Welcome Aboard !!!


Meet your crew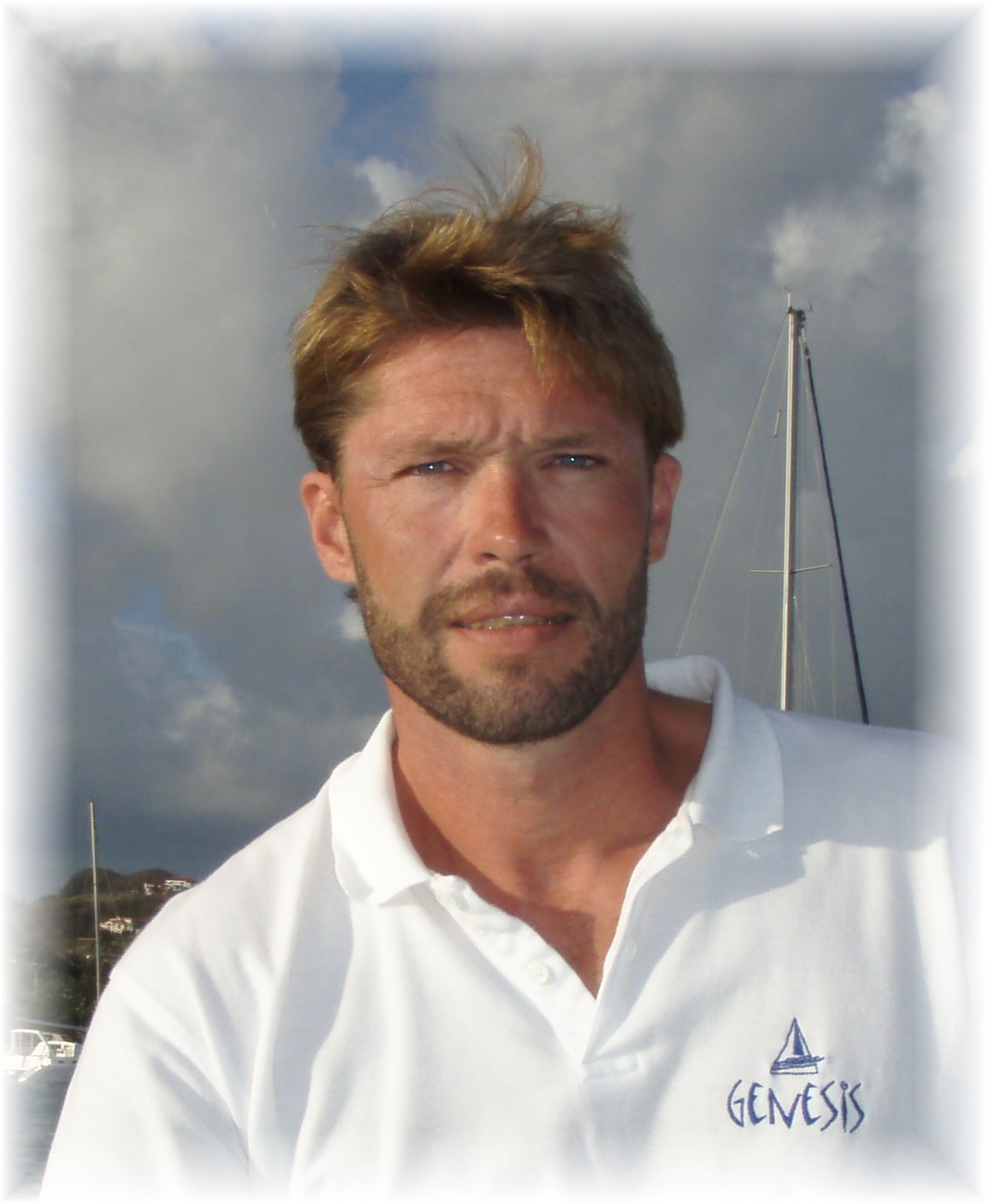 - born in Prague in the land locked country of Czechoslovakia, he eventually found his way to the sea to attend the Maritime Academy in the Ukraine. It was here on the Black Sea where Petr fell in love with sailing. In 1989 he graduated with a Masters Degree in Marine Engineering and headed out to sea.
For the next several years he traveled all over the world on Merchant ships as an Engineer Officer. In the early nineties Petr moved to the United States where he later established and operated a successful yacht service company. When he wasn't working he was sailing.
Fifteen years ago Petr heard the call of the Caribbean, packed up the shop and sailed to the Islands to do what he loves best. He spent the better part of his time here exploring the Jewels of the Caribbean. Now he would like to share these treasures with you.
Petr has over twenty five years of experience as a skipper, including 2 Atlantic crossings. He holds a Captain's license, a Merchant Marine Document, a First Aid/CPR Certificate and a Marine and Amateur Radio Operator licenses. He speaks fluent English, Russian and Czech.

Capt. Petr Stejskal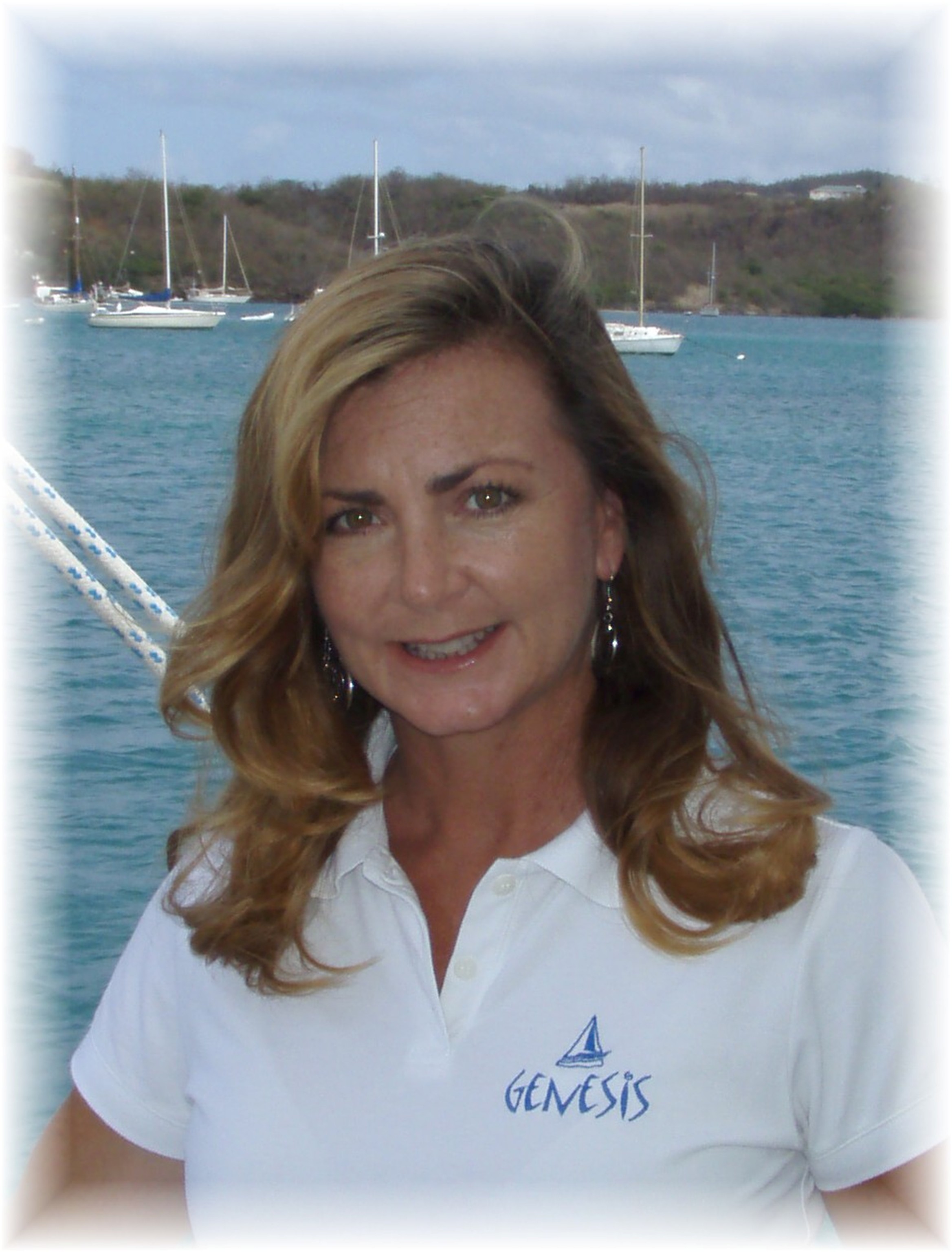 - raised in the rolling hills of North Carolina, she eventually made her way to the coast to attend college. Disregarding her parents' wishes to return home for summer break, Tracy eagerly accepted a cooking position aboard a sailboat in the enchanting waters of the Bahamas.
While in the Bahamas, she learned to catch, clean and cook the fresh " Catch of the Day" ..... Caribbean style. She was "Hooked"! Every summer thereafter she could be found sailing about the islands.
Even after graduating with a degree in Marine Biology, Tracy chose to continue creating culinary delights on board yachts in the Caribbean. She eventually returned to the States and for fourteen years worked as Chef and Mate on a privately owned yacht. She now calls the Caribbean Islands home.
Happy to be back in the Caribbean,Tracy invites you aboard GENESIS and looks forward to tempting your taste buds with exotic and intriguing Caribbean flavors. All you need to bring is your appetite !!!

Chef Tracy Stejskal